Do you want to know why patients hurt and how to diagnose the pain generators? Are you in the category of an early adopter of new technology? Do you believe there is technology backed by EBM and surgically based evidence to provide lasting pain relief for patients with percutaneous transforaminal diagnostic and therapeutic techniques? Then this is the course for you!
World Conference of International Intradiscal Therapy Society (WCIITS) announces the Fourth Comprehensive Surgical Pain Management and Endoscopic Transforaminal Surgical Access Workshop: Featuring the YESS Technique and complementary techniques.
The course will continue with the mission of the previous courses–showcasing transforaminal MIS techniques utilized by endoscopic spine surgeon Anthony Yeung and the surgeons at Desert Institute for Spine Care (DISC) for the treatment of painful degenerative conditions of the lumbar spine.
The workshop will continue to provide practical information on the least invasive MIS techniques, backed by 25 years of experience and thousands of cases, following an IRB approved study in 1997 initiated and developed by Dr. Yeung, but evolving over the past 25 years since chymopapain.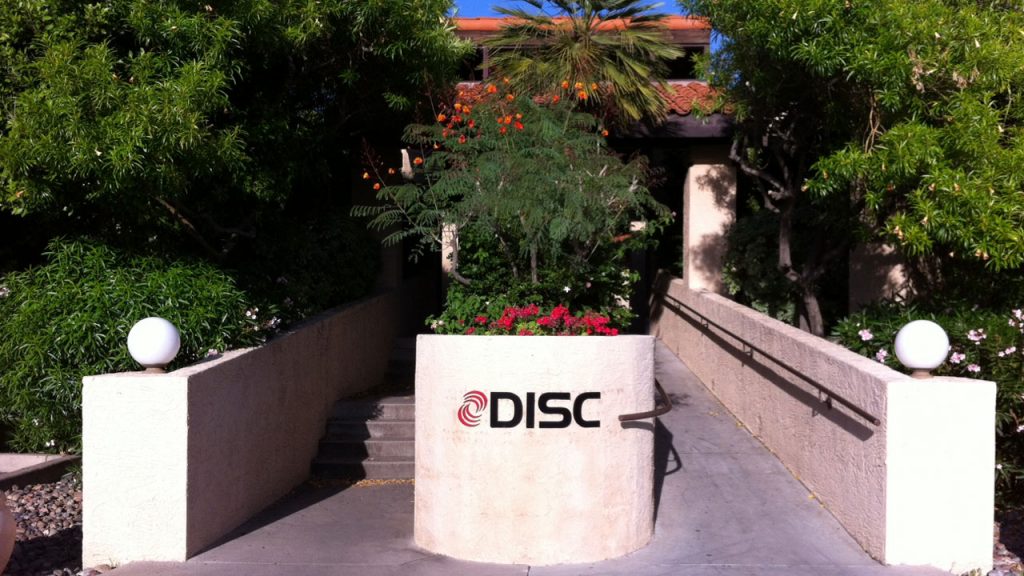 When: June 13-15, 2013
Where: Phoenix, Arizona
Venue: Desert Institute for Spine Care & Squaw Peak Surgical Facility